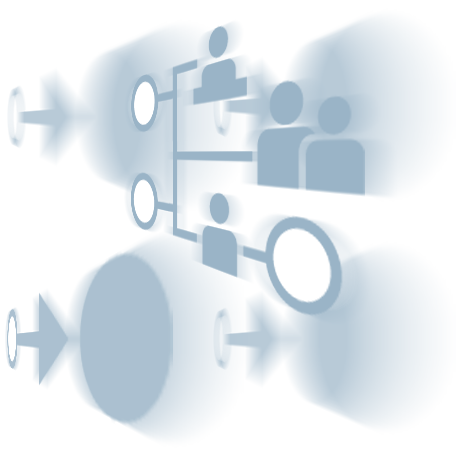 NoDealer's advanced telecoms products are designed for SME's. From simple call-forwaring services, to complex virtual switchboards combined with answering services, we can offer tailored solutions built to fit around the way you work, not vice-versa.
From choosing a number, through selecting the right services, to expert help with configuration, we're here to advise you on how to get the best out of your telephony.
Inbound Call Handling
Our inbound call handling service offers a truly flexible approach. Choose a 'virtual number' from a wide selection of number ranges, then use a simple control panel to choose the destination numbers on which you want to take calls.
---

dmConnect12
dmConnect12 is our simple call forwarding service. Like all GenU "Universal Switch" products it works with VoIP and PSTN, and can be combined with dmCalls12, our outbound calling servive, and dmAnswers14, for human message-taking. With dmConnect12 customers choose an inbound number from any of our number ranges, and set one or more divert destinations using our online controls. When the number is dialled our network will divert the call to the chosen destination number. Customers can then change divert destinations at any time.
---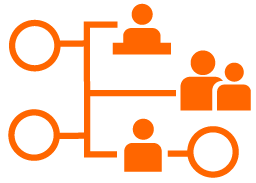 dmSwitchboard12
dmSwitchboard12 is our flexible virtual switchboard, and is designed for small to medium sized organisations. It supports all the features you would expect from a modern switchboard, including up to 30 extensions, which can be allocated to receptions, teams or individuals. 'Opening hours' are highly congigurable, recorded voice promts can be used, and it can route calls to both VoIP and PSTN destinations.
Simple web 2.0 controls allow customers to craft call-routing to fit their organisation, and to modify their seitchboard's operation at any time.
---
Outbound Calling
dmCalls12
dmCalls12 allows you to make outbound calls with dmConnect12 or dmSwitchboard12 numbers, either using a SIP VoIP phone, or a PSTN dialup access number (DAN). The recipient sees a consistent Caller ID, while you enjoy the benefits of cheap calls to the UK's landlines and major mobile networks.
---
Answering Services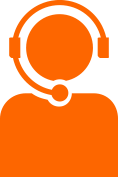 dmAnswers14
mAnswers14 provides a receptionist-like service, and is the perfect solution for individuals / businesses who need calls answered professionally, when employing a full-time receptionist isn't practical. dmAnswers' agents can answer your calls in your business's name, and take a simple message. dmAnswers14 is a pay-as-you-go 'receptionist-like' human answering service, available to take calls 24 hours a day, 7 days-a-week. It's controllable through a smartphone app, allowing you to specify your availability to take different type of calls, and set a message to give callers.