Since the early 1990s small and medium-sized businesses have relied on our network technology to provide reliable, business-grade telecoms solutions.
Many have used our product family to provide important functions for mission-critical business applications. We believe in supplying innovative yet affordable telecoms products.
dmClub is a brand owned and operated by Tangerine Telecom Ltd, and formerly by Digital Mail Limited.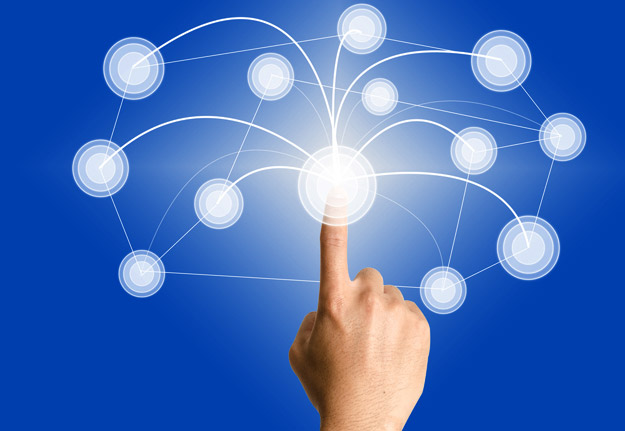 Working closely with our research & development partners, we deliver cost-effective numbers and services that address business challenges and help companies to work smarter on a day-to-day basis. Innovation remained our strength through the 1990's, but it's our user-focus and real-world orientation that really sets us apart.
Our entire product range has been tested and refined in the field by successful companies.
Committed to innovation
dmClub is proud to have brought many 'world firsts' to business telephony and innovation is at the core of what it does to this day. This tech company was one of the first to locate itself around the 'Silicon Roundabout' in the City of London, a thriving centre housing some of the UK's most innovative IT companies. Currently dmClub is working on more ground-breaking technology that will make it even easier for customers to do business.
Business ethics
We aim to deliver high quality services that are focused clearly and based around customer needs. Our approach is built on transparency, accessibility, honesty and professional pride. We value our customers and will treat any enquiries or complaints with care and professionalism.
A values-driven organisation
The core principles of dmClub's approach to both customers and their reseller network are transparency, accessibility, honesty, and professional pride. The company's support desk is staffed by intelligent, friendly experts who are competent problem solvers, rather than the all-too-complained-about support desks who are slaves to a script and under pressure to complete a call as quickly as possible.