PLAY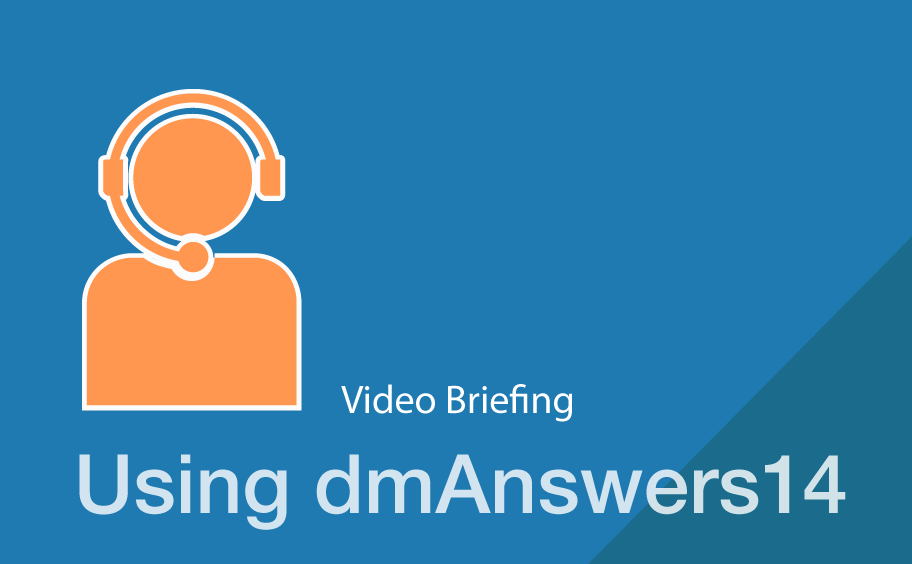 Working with dmAnswers14
A key part of dmAnswers14 is a UK geographical number which you can put on your business cards, website, and other business materials. When people call you on that number, we answer the calls in your company name and according to your instructions – from just taking a message through to full call screening.
Using a smartphone app, you tell us how you want us to answer your calls. There are 4 availability modes. Just select the mode you want and your settings are instantly updated.
Watch this video to see an example of how this would work in practice.
PLAY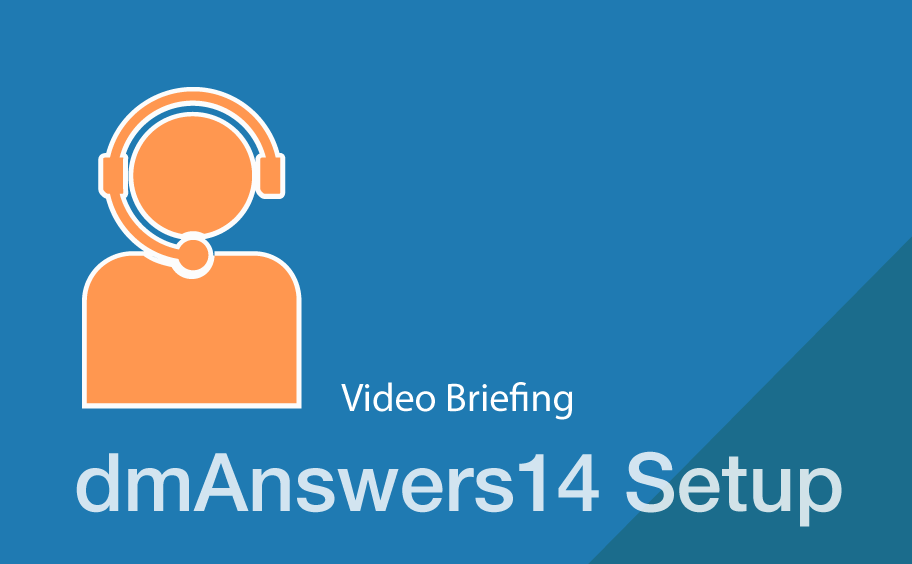 Setting up dmAnswers14
Watch this short video to discover how simple it is to get your dmAnswers14 service up and running. You will learn how to activate your FrontDesk and MessageDesk service and how to instruct us how to answer your calls.